When you see the HARMONICA CLUB sign, you'll know you're there. There will be someone inside to help you.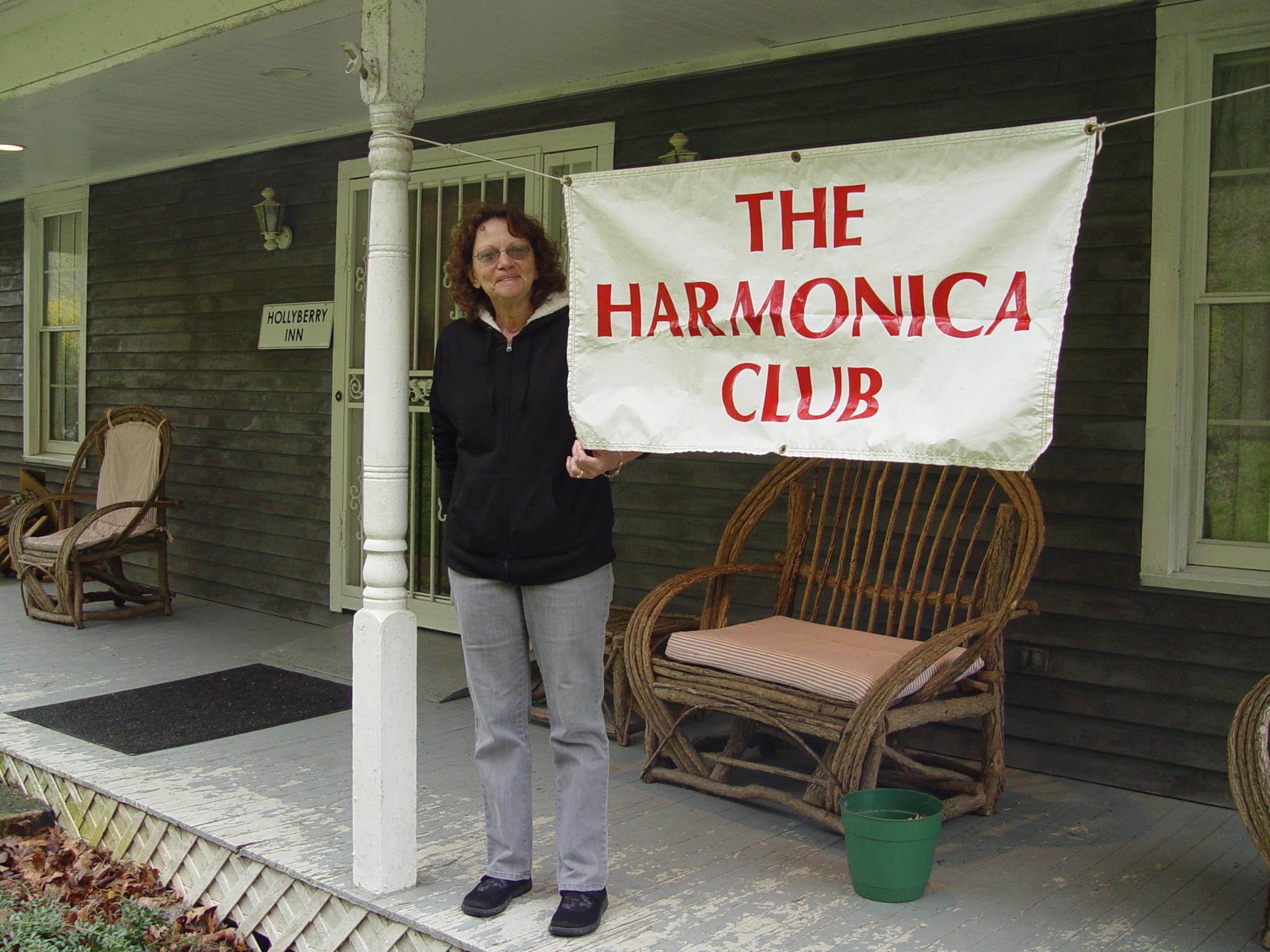 Inside, on Friday night, there will be some people jamming.
There will be some food to eat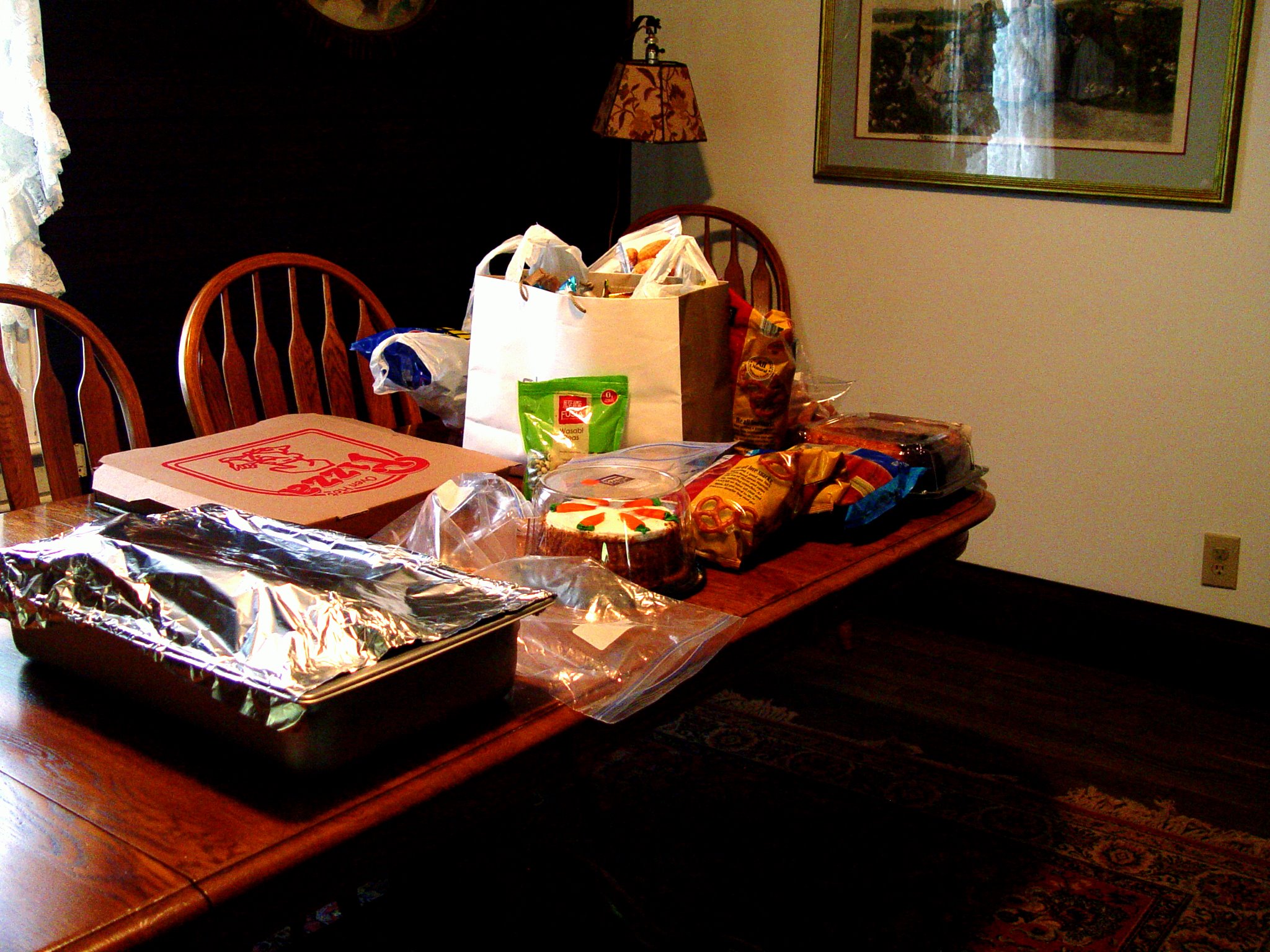 Prepared by good (harp friendly) cooks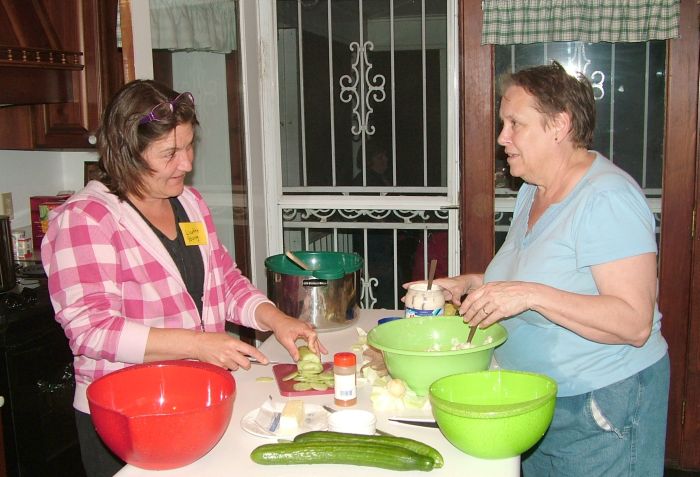 So grab something to eat, go to the back porch, where everbody is hanging out, and play a few tunes with the gang.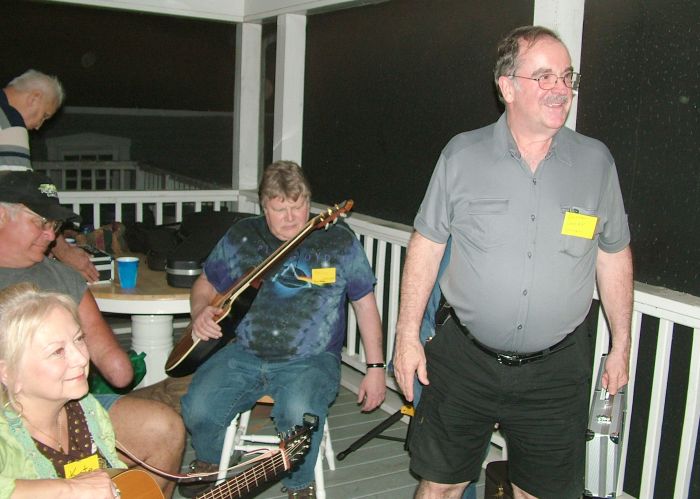 This year, Marvin and Mark Monroe will do a 30 minute perfomance at 9pm. Last year, people heard the playing of Walter Tore
Saturday Morning we will have breakfast from 8am to 9am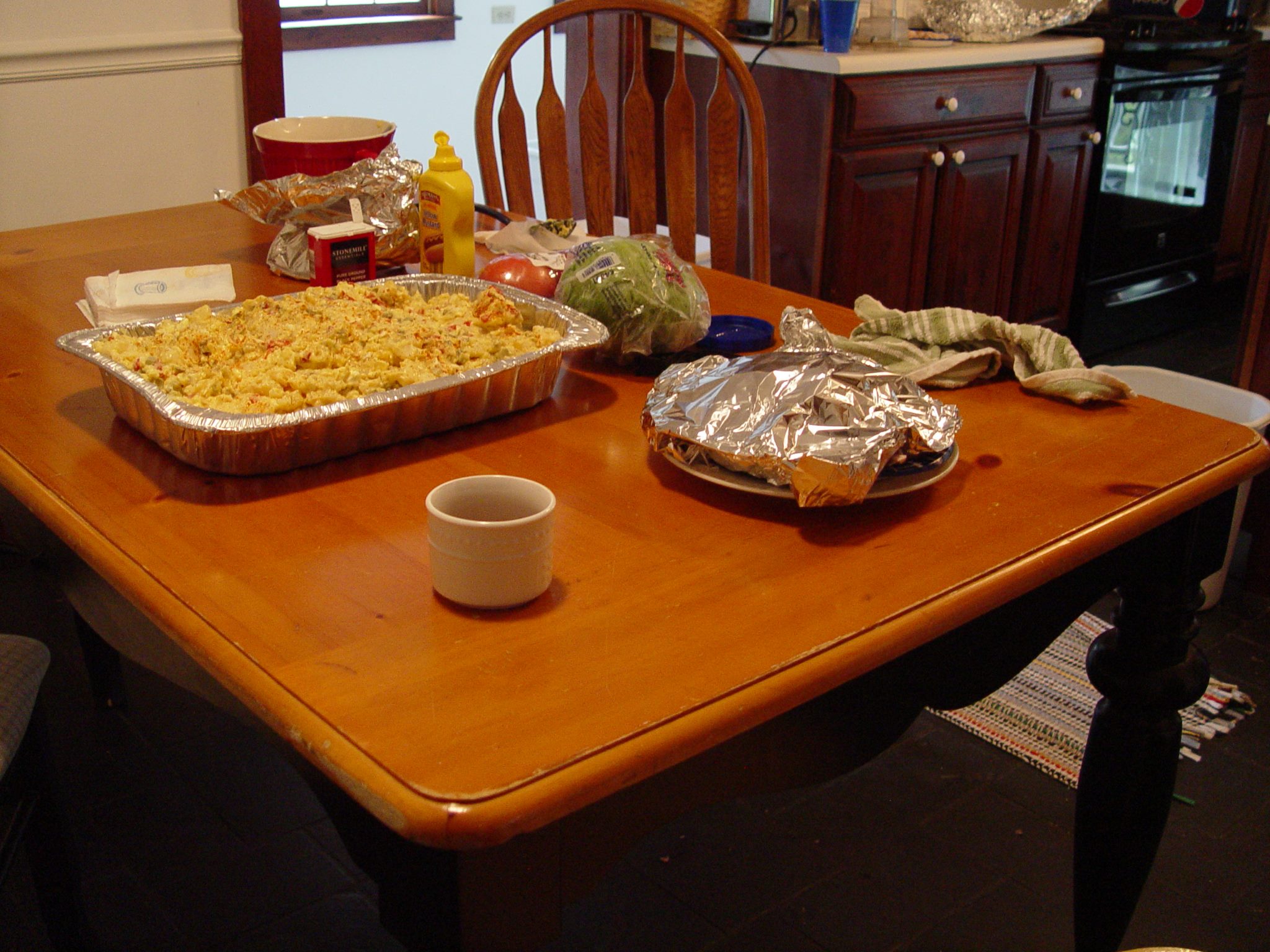 Once again, prepared by harmonica friendly cooks.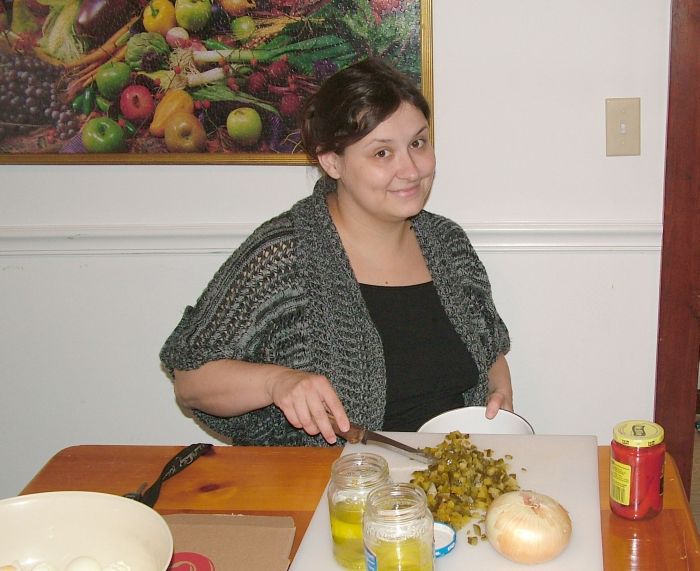 Classes start at 9am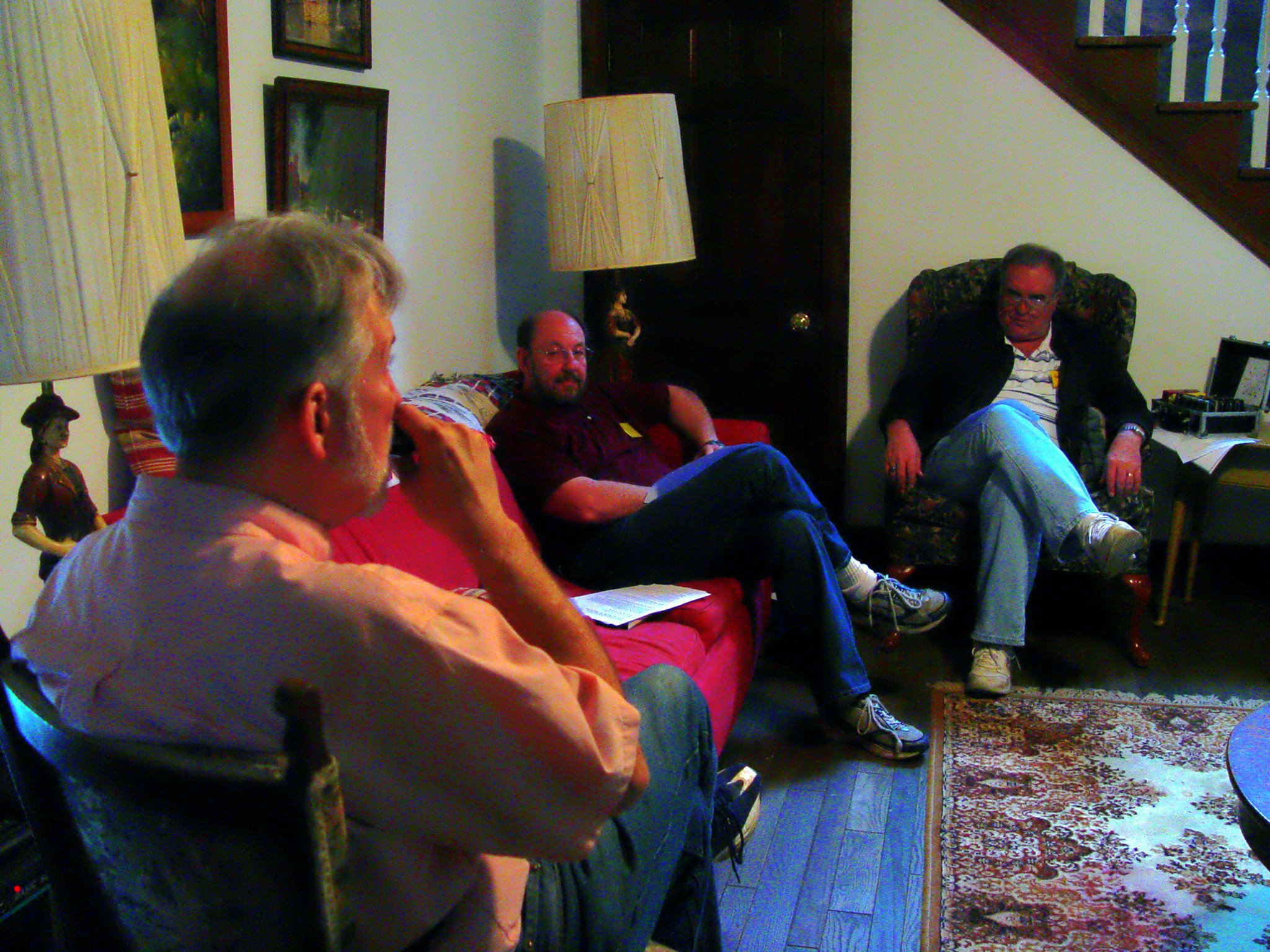 You will have 2 classes to choose from, one in each cabin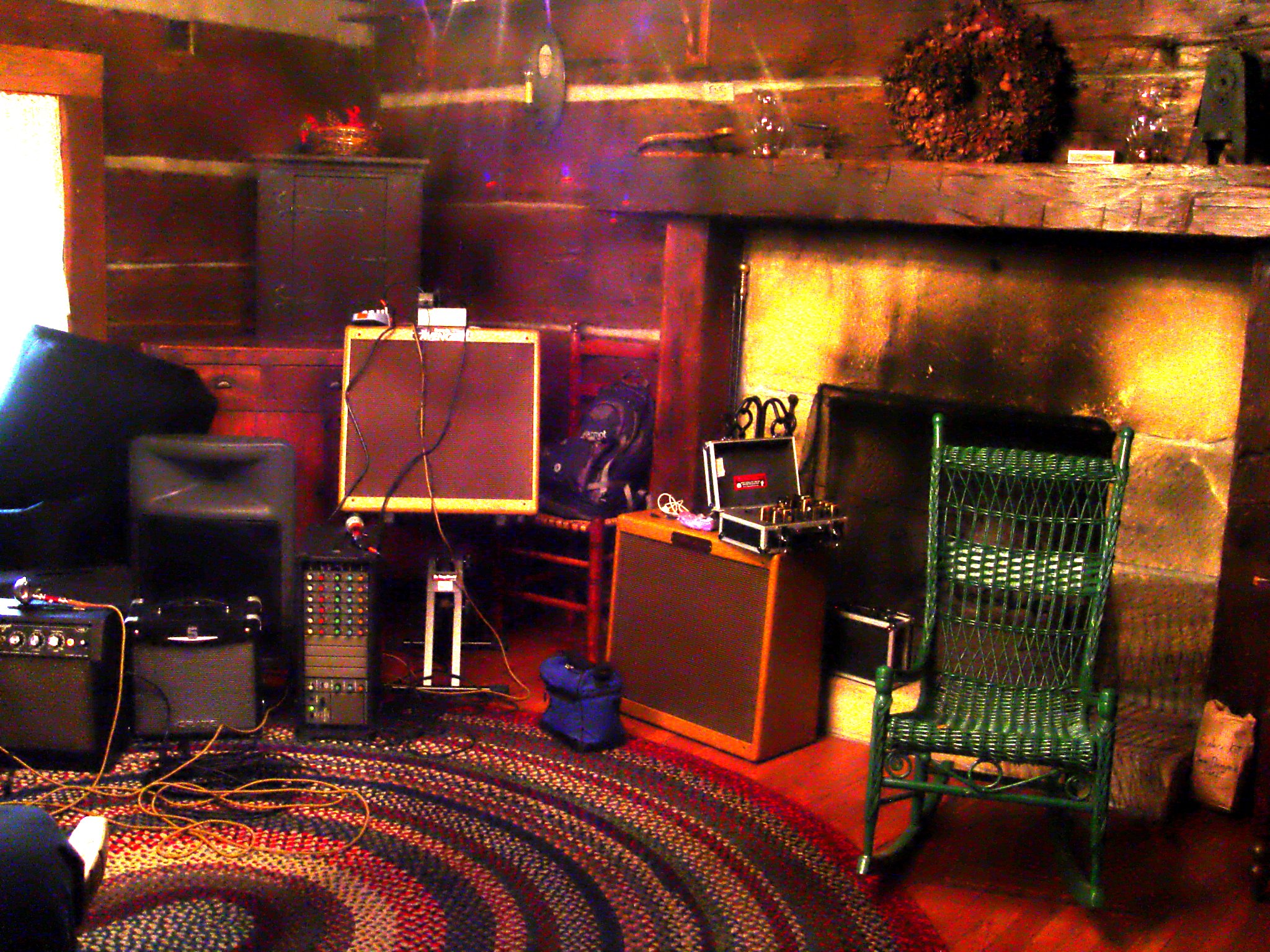 Or you can learn harmonica repair from Dave Payne
from Elk River Harmonicas
At noon we eat again.
Then classes in the afternoon from 1 to 5.
In 2012, Pat Missin taught 4 classes. in the afternoon.
This year, Bob McGraw will teach 4 afternoon classes.
Once again, you will have a choice of 2 classes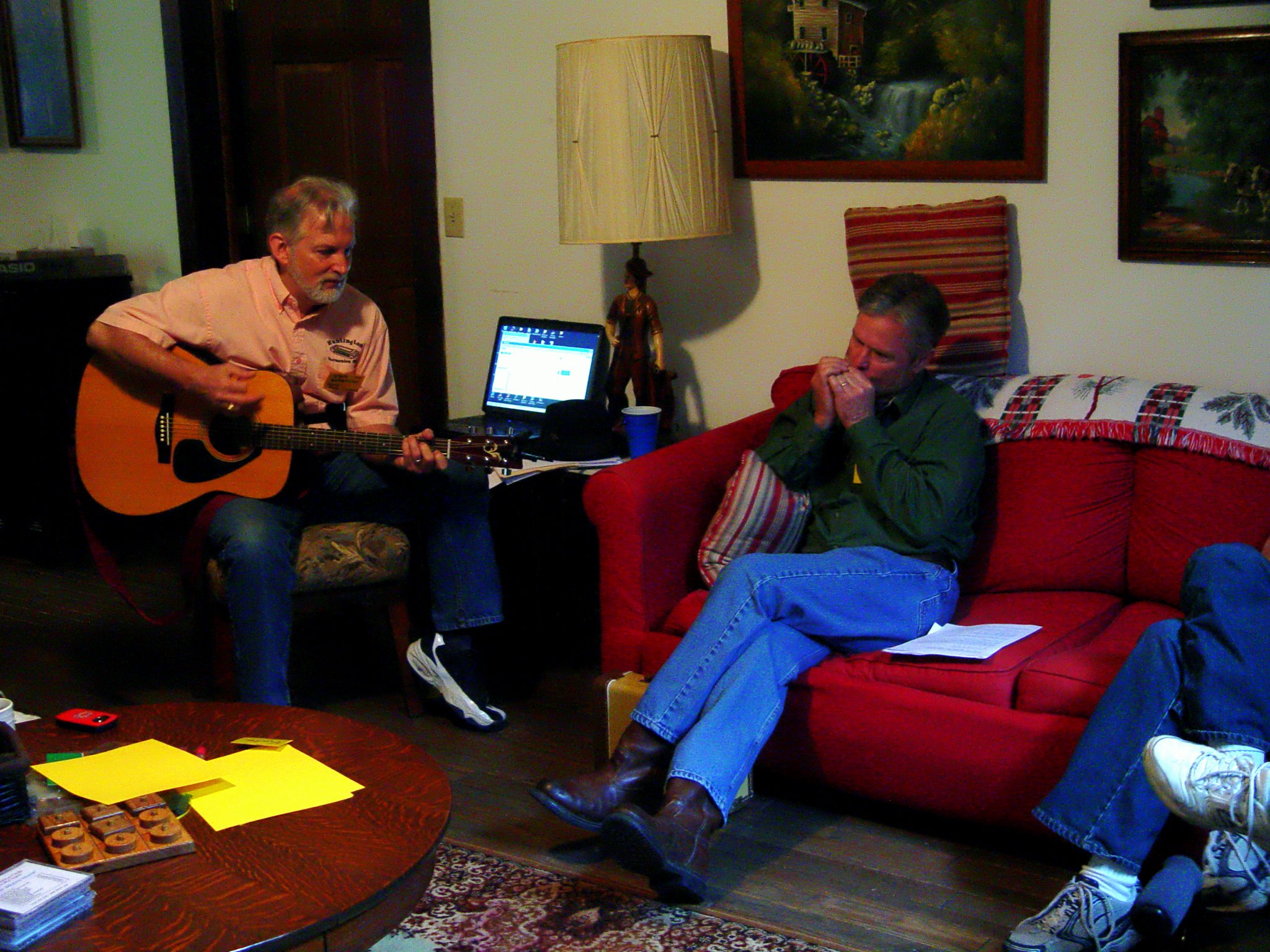 If you brought a spouse that doesn't want to hear harmonica all day,
there will be a tour of Heritage farm available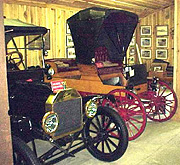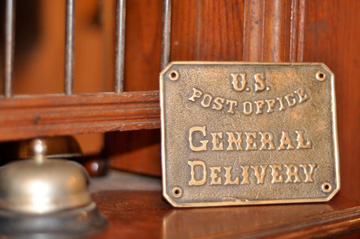 Yes, we will eat again at 5pm.
We finish the night, (weather permitting, )
with a jam at the firepit.
If the the weather is bad, we will jam indoors.
So plan to join us at HarmoniCollege2 2013